General Information

The Conference welcomes contribution from all areas of Law and Economics. On Saturday 17, a special session will be devoted to the design and implementation of the Banking Union.
The regular conference starts on Thursday 15 at 9am and ends on Saturday 17 at 1pm. On Saturday, the Banking Union workshop continues until 6pm.
Keynote lectures will be given by Vincenzo Denicolò (University of Bologna) and Nuno  Garoupa (Texas A&M University and Universidate Católica Lisbon).
---
The Conference will take place at the impressive location of the Bologna Business School  (Villa Guastavillani) on the hills of Bologna (3 km from the city center).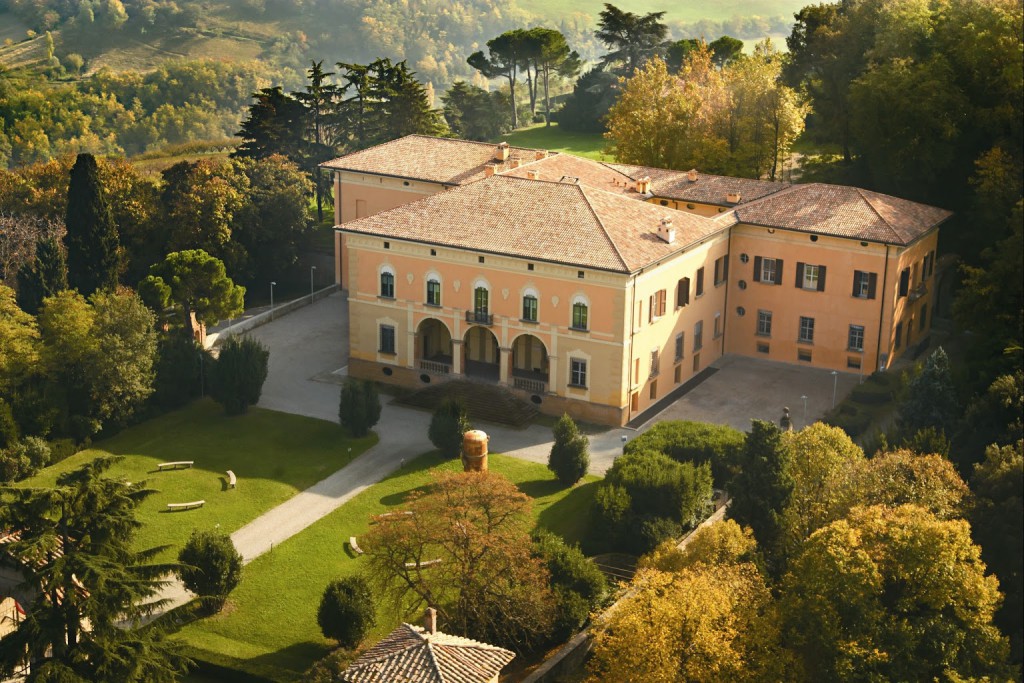 ---
Important dates:
---
 Local Organizing Committee:
Luigi A. Franzoni, Dept. of Economics
Enrico Santarelli, Dept. of Economics
Emanuela Carbonara, Dept. of Economics
Marco Lamandini, Dept. of Sociology and Business Law
Pietro Manzini, Dept. of Law
Enrico Al Mureden, Dept. of Law
Alessandro Pomelli, Dept. of Sociology and Business Law
---
Conference secretariat:
Ms. Anastassia Naboko
Dept. of Economics,
P.zza Scaravilli 2,
40124 Bologna
Phone: +39-051-2088550
Mail: anastassia.naboko2@unibo.it